Plan & Write Your Book in 6 Months
For Academics & Coaches
>> I'm doubling my prices April 1, 2022. If you book throughout March, I will lock in the current prices for you – even if your program starts later in the year.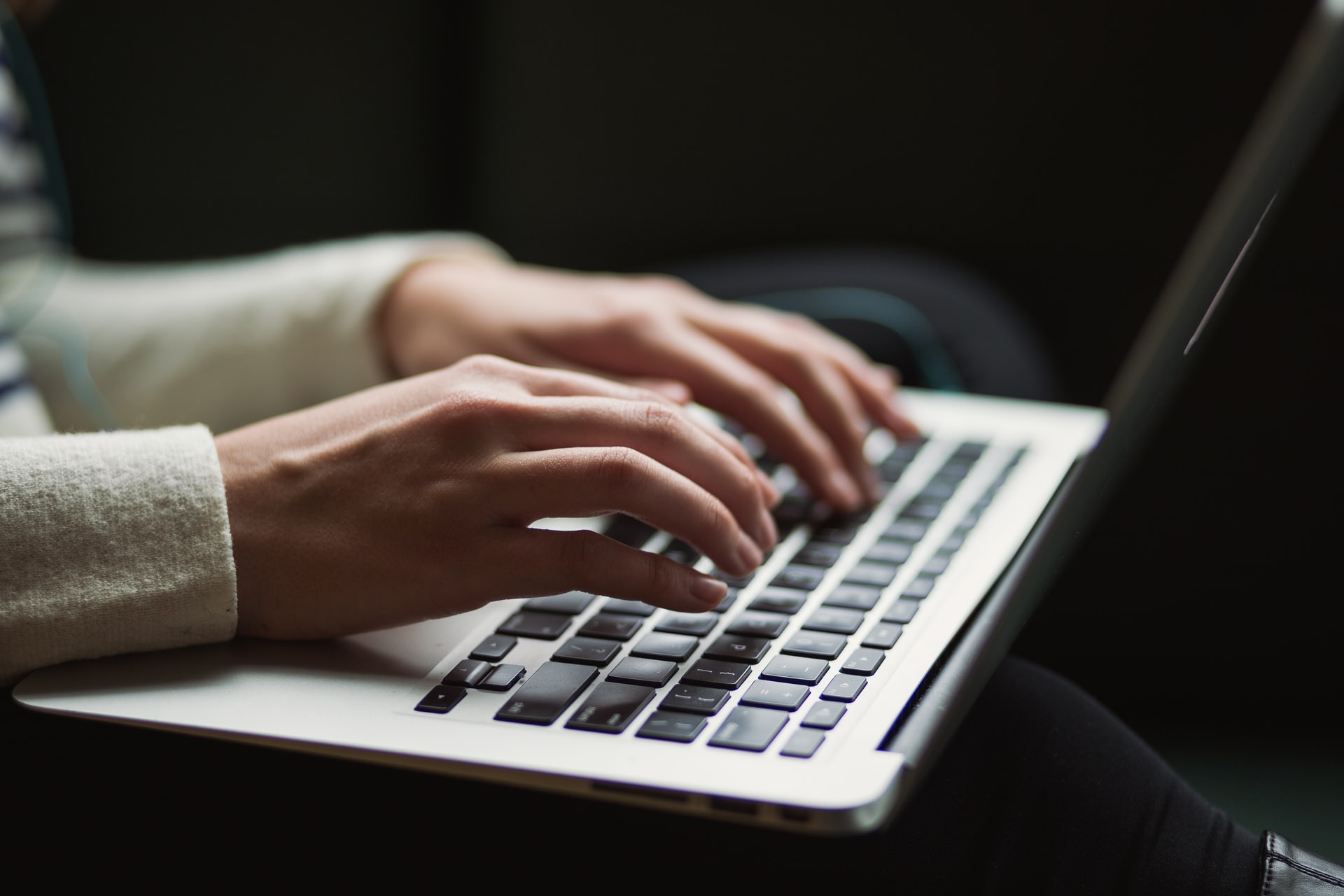 I'm an academic, and I want to…
Establish my expertise with a groundbreaking monograph

Turn my research agenda into a narrative that goes beyond papers

Turn my thesis into a book

Reach a wider audience with my message that will make a real impact

Re-use your book content for journal articles, grant applications and op-ed's
Writing an academic monograph is a mountain task.
Add teaching, admin, and marking to your schedule, and you know why so many academics delay their book for years.
But what if the book process could be less painful?
What if you could build it into your work life and work in small, guided chunks?
What if you could actually enjoy writing it?
I'll give you guidance, support, and accountability to stay on track. You'll receive habit training, find ways to let go of lesser goals, and transform your productivity system on the way.
Crucially, you'll learn how to re-use your book content for journal articles, grants, op-ed's etc. to increase your visibility and outputs. I know of no other academic book writing coach who takes this approach.
I've created a framework that helps academics turn their research and insights into a monograph, without having to wait for the next holiday or sabbatical. You have the expertise, and I'm coaching you through the process so that you write with focus, flow, and ease.
I'm a coach, and I want to…
Distill my message and create value for a wide readership

Filter ideal clients who love my approach after reading the book

Bring all my coaching tools into a systematic framework and narrative
Align my book with other income streams and content (courses, podcast, videos, etc.)
Writing a book seems a 'must' for coaches. It gives you credibility and visibility.
But a book does more for you.
When you write a book, you're forced to distill all your tools from your coaching into a 'signature' framework. A book will challenge you to reflect on your coaching style, turn intuition into systems, and reframe your content so that it brings value to a wider readership.
Coaches are often authors with a unique voice: You can learn to write a book using your unique style and coaching expertise. It gives your audience a taste of who you are.
Those who have read your book and sign up for coaching will be your best clients: they know your approach, they love your message, and they want more!
You can create income streams from your book when you align it with your other content and programs.
I've created a framework that helps coaches turn their wisdom and expert knowledge into a book, without grinding it out. I want you to feel as if you're talking to a client when you write – effortless, engaged, excited.
What are the steps in this book program?
Step 1: Laying the Groundwork
30%
Taking stock of your materials
Audience & literature contribution
Main message and outline
Writing schedule for the next 6 months
Brainstorming to align the book with your other content
Step 2: Establish writing momentum
80%
Draft the introduction to gain clarity
Draft all chapters
Regular coaching sessions and accountability
Step 3: Full manuscript & next steps
100%
Complete the first full draft
Revisit introduction to align it with the rest of the book
Get book into shape for editing (I'll recommend a professional editor that fits your style)
Help with approaching agents, publishers, book proposal – or guidance on self-publishing
Follow-up support: 4-6 weeks after completion we meet and review your progress